Specialty Resources, Inc. has been a leader in global sourcing for over 30 years. Our extensive knowledge and expertise in high quality, low cost solutions provides our customers with a competitive edge, allowing them to remain at the top of their industry.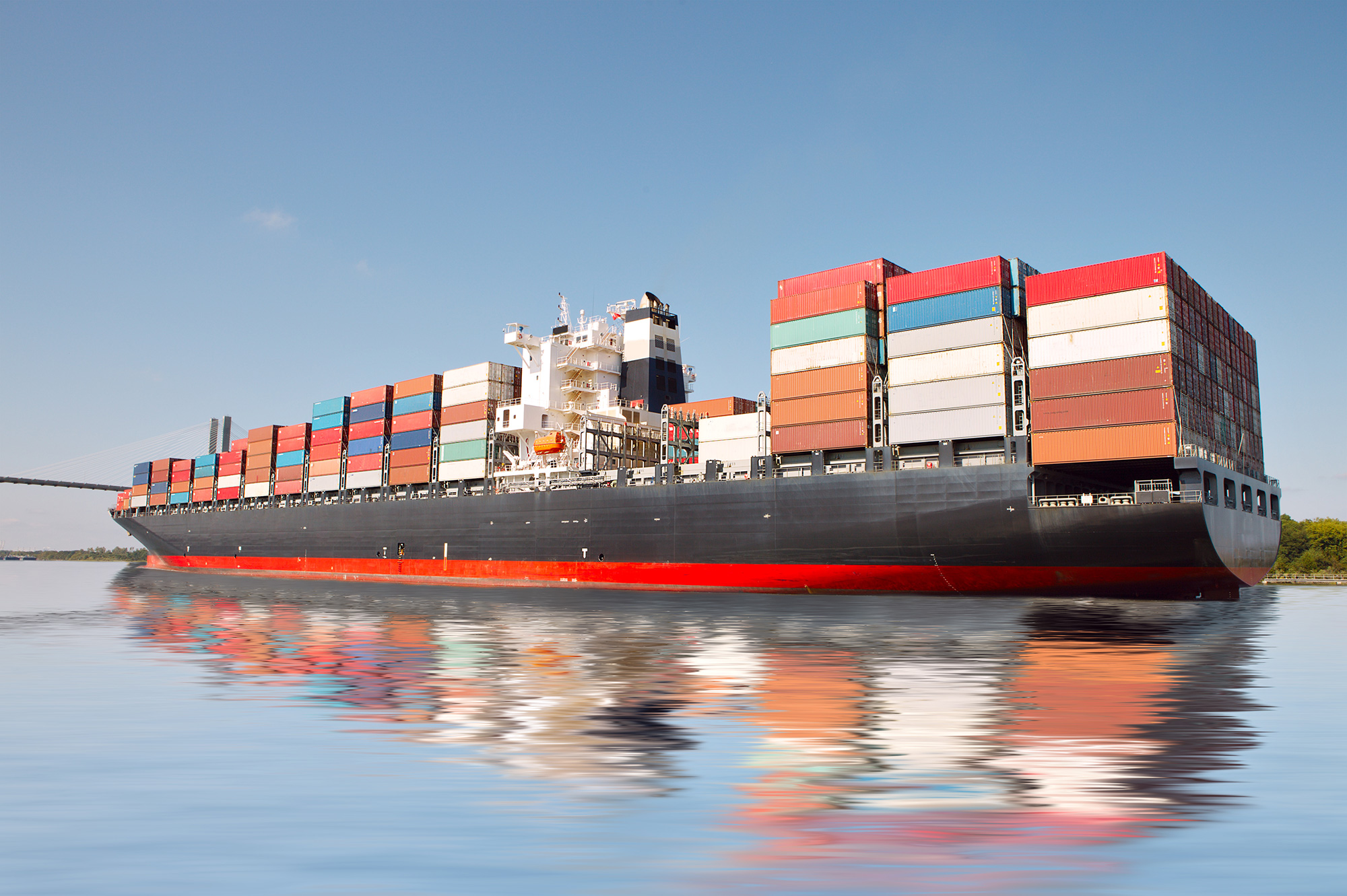 SRI's global sourcing department can eliminate the common obstacles companies face when purchasing globally. Challenges with high minimums, excessive inventory levels, communication barriers, expensive freight costs, and customs clearances are eliminated when dealing with SRI. To reduce lead times, we work with blanket orders or long term agreements. This allows us to purchase higher quantities, offering you the best price while we hold, manage, and ship your inventory when you need it.
New Business
Each RFQ submitted receives an in-depth detailed review by our experienced global sourcing team. We will choose from our select group of proven manufacturers that are best suited for the product you need. When required, your quality and manufacturing questions are reviewed between you and our quality personnel prior to selecting the manufacturer and finalizing the quote.
Supplier Development
Specialty Resources' global sourcing department has a designated group focused solely on new supplier development. All potential suppliers must go through a stringent process of initial documentation and on-site audits conducted by our own team. Potential suppliers must prove capability and quality with a series of sample orders which are verified by our own internal quality department.
Cost Saving Initiatives
To ensure a competitive advantage, our global sourcing division monitors material and economic global market conditions on an ongoing basis.